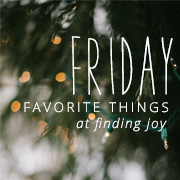 These are a few of my favorite things this week
Grandson (top row end) singing exuberantly at school assembly
Full moon in the morning looking over neighbor's date palm tree
Another beautiful way to start the day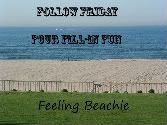 Each week, Hilary at Feeling Beachie lists four statements with a blank for you to fill in on your own blogs. If you want to join the fun and come up with four fill in's of your own, please email them to her at feelingbeachie@gmail.com. If she uses them, she will add you as co-host to the hop!
This week's statements:
1. I am very _comfortable with myself__
2. I am most comfy _
snuggled under a quilt reading a book
__
3. You will never believe what I saw on my way _
home from the gym--a big burly man walking a tiny dog on a leash
_.
4. My mornings don't start until _
my first cup of coffee
_ happens.