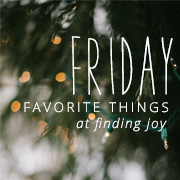 These are a few of my favorite things this week
Some of the things I saw on this vacation this week
Butchart Gardens, Victoria, B.C.
Marymere Falls, Olympic National Park, WA
Hoh Rain Forest, Olympic National Park, WA
Sightseeing with little brother
Standing on stump in Chehalis, WA where two presidents stood and made speeches
Tillamook Cheese Factory, Tillamook, Oregon
One of many beautiful quilts at Philomath, OR quilt show
Albany Oregon has hundreds of historic homes, this is one of the beauties
One of the covered bridges near Albany, Oregon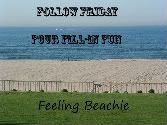 I learned how to make _French bread_ in _France while I was living there.___
I have always wanted to _travel around the world___
My purse always has a _camera_and _a wallet_.
One day when I am _not so busy_I am going to _clean my closets.