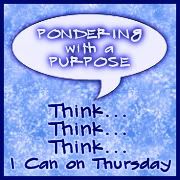 This Week's prompt is:
Close--
So when you look at this word do you think?
Close--is a great word. I hold so many memories close (adj) to my heart. I love to close (verb) my eyes and take them out of my memory file, and flip through them, smile and relive special moments, hold them close (adverb), then as the memory draws to a close (noun), I file them away for another day.
So, now I will close this thought about close, and go on with a smile for the rest of the day.