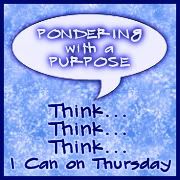 This Week's prompt is:
Favorite Color
Hands down my favorite color is Apricot
It is that color that lies between yellow and orange, and carries the best of both colors.
It is warmer than yellow and lighter than orange. It is vibrant, yet soft.
And it goes with two of my other favorite colors--lime and amethyst.
Whether it is for a blouse, an accent color in my home, or a spot of color in my garden
Apricot is for me.