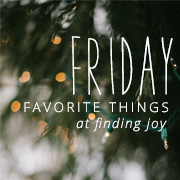 These are a few of my favorite things this week
Little g-grand showing off her new high heels
Prescott daughter getting her by choice family ready to go into church
One last picture showing off the clothes g-gramma made
Cinco de Mayo moon in the pines (closest moon has been to earth in 800 years)
A busy bee getting breakfast from my first night blooming cactus (Hylocereus)
I haven't seen one of these in quite awhile
This sparrow has made a nest in the barn
And this must be a Western Hummingbird. It is nesting in the cowboy wind chimes on my front porch.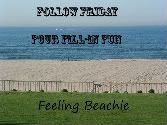 Each week, Hilary at Feeling Beachie lists four statements with a blank for you to fill in on your own blogs. If you want to join the fun and come up with four fill in's of your own, please email them to her at feelingbeachie@gmail.com. If she uses them, she will add you as co-host to the hop!
1. In the summer _in Phoenix, I am like a bat--I come out at night.
2. I always _bake cookies when I_know the grands are coming over.
3. Reading _magazines makes me _wish that I had more money so I could put a lot of the ideas into practice
4. I like to live _life to the fullest because _I never know if it might be my last.