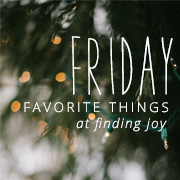 These are a few of my favorite things this week
Son making beautiful music on the BBQ
Granddaughter showing off her new room (with bf's help)
She did most of the painting herself, now just waiting for
black shades, and then g-ma might make a zebra valance.
Gorgeous plant son gave me for Mother's Day
Cute handmade card from my bff
Baked a bunch of chocolate chip cookies
Oh, oh the cookie monster
must have come during the night
Mama hummingbird patiently sitting on nest
And finally from around my yard
Loving the warm weather
Yellowbells
Saguaro cactus at nearby park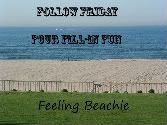 Each week, Hilary at Feeling Beachie lists four statements with a blank for you to fill in on your own blogs. If you want to join the fun and come up with four fill in's of your own, please email them to her at feelingbeachie@gmail.com. If she uses them, she will add you as co-host to the hop!
1.
I like to avoid _arguments__ if possible. I hate conflict and wish that everyone would get along.
2.
Enjoying housework
_ is a virtue I do not have. I consider it a necessary evil.
3.
Sometimes the __old shoes_ are the _most comfortable, even though they may not be the most stylish._
4.
I think that _scallops_ are the best _seafood._