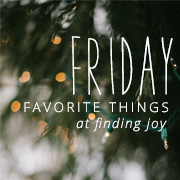 These are a few of my favorite things this week
Sunrise Thursday morning
Every cloud has a silver lining.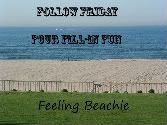 Each week, Hilary at Feeling Beachie lists four statements with a blank for you to fill in on your own blogs. If you want to join the fun and come up with four fill in's of your own, please email them to her at feelingbeachie@gmail.com. If she uses them, she will add you as co-host to the hop!
This week's statements:
I _yearn for__ so much _creativity_ in a day. I am most fulfilled when I have a productive art day.
I don't like _to see unruly children_ but I love _to watch little children play__
When I watch__the 10:00 news_ I ­­­­_fall asleep by 10:05___
I have _a lot of receipts but no money_in my wallet.