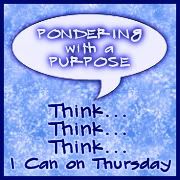 Today's prompt is: Live
I don't know about you... but I am really enjoying this double word meaning rhythm we have going here.
I want to live life live. I want to be in real time, experiencing each moment as it happens. I want to feel the happiness and the joy as they swell and then break over me. I want to know the sadness and pain as they surround me like an ocean wave, so I can then feel the release as the hurt ebbs.
Memories are wonderful, but they are just a shadow of the live experience, just as moonlight is a shadow of the sun light. They lack the intensity of the real thing.
So for me live is the only way to live.