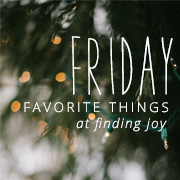 These things brought me happiness this week:
Helping my littlest granddaughter make beads for braclets
New comforter for my bed
Basil, my sweet American Pit Bull is one year old.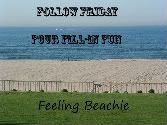 Each week, Hilary lists four statements with a blank to fill in on your own blogs. If you want to join the fun and come up with four fill in's of your own, please email them to her at feelingbeachie@gmail.com. If she uses them, she will add you as co-host to the hop!
This week's statements:
1. When I am on the phone I have to _
turn the TV off, or I won't pay attention
___
2. I have a _new silk comforter--see the pic above.___
3. I started blogging to __record happenings in my youth, that would be the "olden days"
4. My worst habit is _not finishing a project before I begin another one.