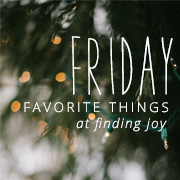 These are a few of my favorite things this week
Grandson 9th birthday--Skylanders cake, He's happy
No birthday is complete without a pinata
Rain water in my street, doesn't happen very often
Snow on I-10 just a mile from my house. This is something you never see!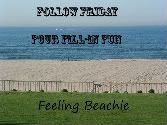 Each week, Hilary lists four statements with a blank to fill in on your own blogs. If you want to join the fun and come up with four fill in's of your own, please email them to her at feelingbeachie@gmail.com. If she uses them, she will add you as co-host to the hop!
This week's statements:
1. I can't believe_February is almost over, and spring is almost here. Yea!
2. I never liked the TV Show _
2&1/2 Men, it is crass! and comes on way to early for young viewers
_
3. If I were a __
little bit younger
_I would most definitely __
save more money, so I could travel more
_.
4. I _
snore
_ when I _
sleep, or so my family says, but I think they are lying to me.