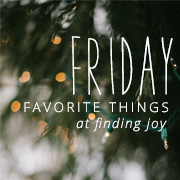 These are a few of my favorite things this week
Plenty of Jelly Belly jelly beans
A beautiful iris folded card in red and gold foils from my friend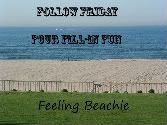 Each week, Hilary lists four statements with a blank to fill in on your own blogs. If you want to join the fun and come up with four fill in's of your own, please email them to her at feelingbeachie@gmail.com. If she uses them, she will add you as co-host to the hop!
This week's statements:
1. Sometimes I _feel lonesome_ that is why_love to read_____
2. All I _
need
_ for _
finishing my current book
_ is __
an order of pearl paint
_.
3. I _
need coffee
_ therefore _
I am on my way to the kitchen
_.
4. McDonalds' is _
making me mad cause their latte machine is always broken
_ and __
so it's back to Dunkin Donuts for lattes
_.