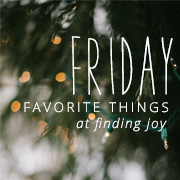 These brought me happiness this week:
Lunch with a friend at Joe's Crab Shack
The moon yesterday morning
My mom made this cross stitch sampler for me years ago. It brings a smile to my face. I made the miniature quilt.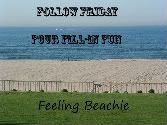 Each week, Hilary lists four statements with a blank to fill in on your own blogs. If you want to join the fun and come up with four fill in's of your own, please email them to her at feelingbeachie@gmail.com. If she uses them, she will add you as co-host to the hop!
This week's statements:
1. I was probably the only kid in the world who _had read every book in our school library by 4th grade.
2. _
Fresh squeezed orange juice
_ is my favorite juice
3. I never thought I would__
been comfortable speaking in front of people
__until I_
took a high school debate class
__
4. I have always wanted to_
explore Austrailia
____ but__
never have had money for the trip
_