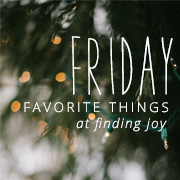 These are a few of my favorite things this week
Granddaughter playing with puppies who will be six weeks old on Sunday.
Grandson with puppy
Granddaughter playing with the first doll house that I made. She loves housecleaning just like her mom.
Jupiter and Venus in the sky at dusk-very bright
Orchid tree blooming across the street
Class I attended this week
Rhea-teacher of art class, classmate Margaret
Finished collage--I love Paris in the Springtime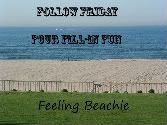 Each week, Hilary at Feeling Beachie lists four statements with a blank for you to fill in on your own blogs. If you want to join the fun and come up with four fill in's of your own, please email them to her at feelingbeachie@gmail.com. If she uses them, she will add you as co-host to the hop!