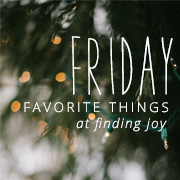 These are a few of my favorite things this week
Sunrise on my way to gym
Granddaughter in hip hip dance class
Granddaughter showing her hippy hop move
Sunset on way home from dance class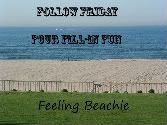 Each week, Hilary at Feeling Beachie lists four statements with a blank for you to fill in on your own blogs. If you want to join the fun and come up with four fill in's of your own, please email them to her at feelingbeachie@gmail.com. If she uses them, she will add you as co-host to the hop!
1. I like to _read_ when I am _restless__
2. _
Carrots
__ are my favorite vegetable
3. I get _
frustrated
_ when I _
can't figure out a computer problem
_.
Good thing that I have a daughter who is a techie
4. I'm surprised by __
letters in the mail
_ and _
actual telephone calls instead of IMs or texts
_.