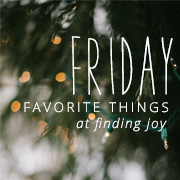 These are a few of my favorite things this week
Red skies in the morning, sailors take warning
Afternoon thunder clouds
Texas yellow bells hugging my fence
Haboob last evening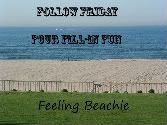 Each week, Hilary at Feeling Beachie lists four statements with a blank for you to fill in on your own blogs. If you want to join the fun and come up with four fill in's of your own, please email them to her at feelingbeachie@gmail.com. If she uses them, she will add you as co-host to the hop!
1. I wish I had _more desire__ to _get some chores done, I'm suffering from the dog days of summer__
2. I stopped wearing _
high heels after I broke my hip snowboarding
___
3. My favorite song right now is__
True Believers
because__
it is a tribute to love
_.
4. I always sing while__
work on my art projects
______.