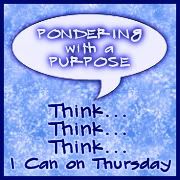 Today's prompt is: Fire
Fire--Here in Arizona we are mourning the loss of 19 firefighters who gave their lives fighting a wildfire south of Prescott. This lightning caused fire has also burned half the town of Yarnell.
I had some tulips that were called fire flower. I loved the vibrant blooms.
Last night sitting on my front porch I was able to watch the fire works from a nearby park. I have been fortunate to be able to see 4th of July fireworks displays around the country. They always touch me when I remember the reason that we celebrate today.
Wishing all of you a good day on this our Independance Day.