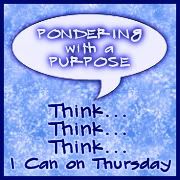 Today's prompt is: Break
It is with sadness that I read Brenda's post today. She is taking a blogging break. I have looked forward to Thursdays to stretch my thinking with my beloved words. I love words and will miss this blog. Hope you will return to us refreshed.
I am on my way to see my grandkids latest family member. A puppy--But now they will have to house break it.
My grandson fell, he hurt his arm but it wasn't a break, thank goodness.
Well, I am on my way to babysit all day without a break.