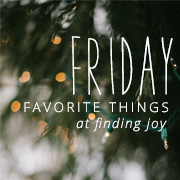 These are some of my favorite things this week
Window of heaven
Monsoon Moon
Sunrise
Sunset
Breakfast Date
Card I made for Summer Card Camp 2 Challenge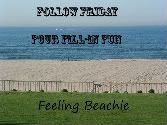 Each week, Hilary listi four statements with a blank for you to fill in on your own blogs. If you want to join the fun and come up with four fill in's of your own, please email them to her at Hilary@feelingbeachie.com. If she uses them, she will add you as co-host to the hop!
This week's statements:


1. I don't have a lot of __

time to get ready for my granddaughters birthday on Saturday

____
2. When it is a __

cloudy day

____ I hate that __

there is no rain

____
3. When I was little, my dream job was __

being a nurse and it happened

________.
4. I could write a book about __

growing up in the wild west

__.