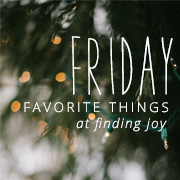 These are a few of this weeks highlights
Card I made for Summer Card Camp 2--10 minute challenge
Monsoon sunrise
Another beautiful monsoon sunrise sky
Look for the rainbow in the center of this sunrise sky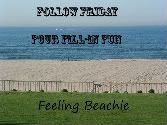 Each week, Hilary listi four statements with a blank for you to fill in on your own blogs. If you want to join the fun and come up with four fill in's of your own, please email them to her at Hilary@feelingbeachie.com. If she uses them, she will add you as co-host to the hop!
1. Lately I have been _tired in the middle of the day__ and it is driving me crazy
2. I sometimes have a _desire to run away from home___
3 .My favorite type of music is __country western__ because _most songs tell a story__
4. I'm always amazed by how much _mischief__ my __puppy___ can make.