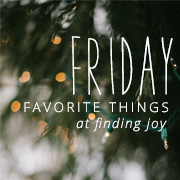 These are a few of my favorite things this week
My Jacaranda tree in bloom
Moon this morning
Desert Flowers
Desert blooms
Cactus near Papago Peak
Phillip Haas Four Seasons sculptures at Desert Botanical Gardens Spring
Summer
Fall
Winter
Lizard and tiny bird
Julia butterfly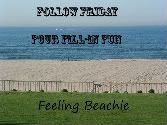 Each week, Hilary lists four statements with a blank to fill in on your own blogs. If you want to join the fun and come up with four fill in's of your own, please email them to her at feelingbeachie@gmail.com. If she uses them, she will add you as co-host to the hop!
This week's statements:
The color _orange_ reminds me of _the sun setting__
Lately _sun__ is _up__ so _much earlier that I am able to go to the gym in daylight__
Does the sound of breaking glass make you __worry about your safety_?
When I wander __about in the desert_ I _see so many beautiful things.