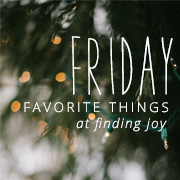 These are a few things that made me happy this week
Delivery of my new Chinese Elm tree
New tree all ready to grow and give the house some shade in a couple of years.
Neighbor's orchid tree
Color on my corner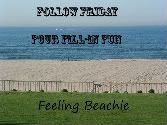 Each week, Hilary lists four statements with a blank to fill in on your own blogs. If you want to join the fun and come up with four fill in's of your own, please email them to her at feelingbeachie@gmail.com. If she uses them, she will add you as co-host to the hop!
This week's statements:

1. I don't remember the last time I _had a good seafood dinner_

2. Sometimes _I get depressed__ but usually _I am a very happy person.

3. When I think of my childhood, I _have hundreds of warm memories of life in the wilderness of Wyoming's Rocky Mountains.

4. I am not _good about preparing meals for just me, but I __try and make a healthy meal once a day.