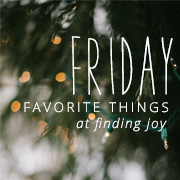 This week was hard for me--a lot of family drama, but then my youngest made it all o.k.
A beautiful bouquet from little daughter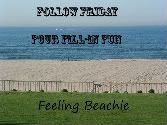 Each week, Hilary lists four statements with a blank to fill in on your own blogs. If you want to join the fun and come up with four fill in's of your own, please email them to her at feelingbeachie@gmail.com. If she uses them, she will add you as co-host to the hop!
This week's statements:
1. I don't like to _eat supper too late in the evening ___
2. I love to _wake up early__ in the morning
3. If I could change one thing in my life it would be __to be more open_
4. If I was better at _sports, I would _make my son happy. He always wants me to play and I'm not the least bit athletic