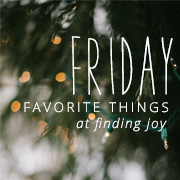 Here in Phoenix, we look forward to winter and its balmy weather. Finally the temperatures will be in the 70's during the day. It balances out the hot summers and their 110+ days. As the temperatures cool everything gets a fresh look.
One of my favorite things at this time of the year is to watch the oranges ripen. In just a few days they will be ready to eat.
Now that the weather is starting to cool down, all the flowers are getting their second wind and doing the fall fling.
And for the picture of the day from
A list--This is page one of my granddaughters Christmas wishlist.