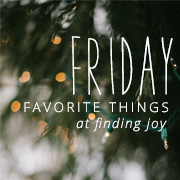 My favorite things this week are from great to amazing--granted not the usual things that happen in everyday life--put certainly things to make me happy.
Wonderful book that I received from Conny at The Life of an Ordinary Hausfrau, an enchanting Amish love story.
Praise God that my grandson survived this crash
Joy that little granddaughter showed over PJ's--Gramma scored.
Grandson is now sleeping in his own bed. He was so ready to come home from the hospital. His jaw is wired shut, so for the next 6-8 weeks he will be eating through a straw.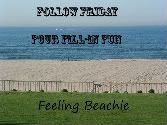 1.
Lately, I have been feeling a little
__overwhelmed. I have another surgery today, my grandson just got out of the hospital.
2.
I am usually a
­­­­__easy going person, not one to worry
3.
Tired with a sense of accomplishment
_
is always the best feeling at the end of the day
4.
Brush my teeth, then get dressed
_
is the first thing I do in the morning