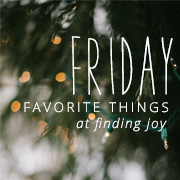 My Favorite sights and happenings this week
Earlier this week one of the neighbors down the block had an outside party. Now this was not your usual party. There were Indian dancers in full costume doing traditional native dances to the beat of several drums. The shaman welcomed visitors; truly an unusual sight.
The tree is up and beautiful. I am happy. It has a western theme.
Grandson put up the outside lights, I was surprised and happy
I finished my Christmas Cards. All the sparkle doesn't show up very well, but the branches (part of a Christmas tree garland) are white and covered with sparkly glitter--just like a frosty morning sight.