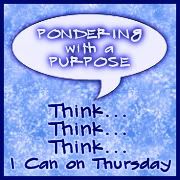 Today's prompt is: Pill
This morning I had my daily dose of pills: Vitamin pill, fish oil pill, vitamin D3 pill, low dose aspirin pill, and a lisinopril pill (rx pill for hypertension). I sometimes need to take an ibuprofen pill for arthritis. Enough about this kind of pill.
photo from Google
Later this morning I am babysitting my some of my grandkids. I do this two days a week. The boy, 8 years old is easy going, but the little girl (6 years old) is a real pill. If she is tired, she is a handful, a real pill.
I am wearing a pair of shorts that are so comfortable, the only problem is that they pill. I hate those little fuzzy balls.
Well , those are my thoughts about pill. Have a good Thursday.