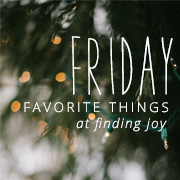 These are some of the highlights of my week
My entry in the Summer Card Camp Challenge #2. This time we had to make a card based on a shape sketch. My Art Blog --Expressions De mon Espirt-- has the details.
Yummy dinner at Sizzler with my Grandson
The Doce fire is raging northwest of Prescott. My daughter lives just about 5 miles from here and is on standby evacuation. Prayers appreciated.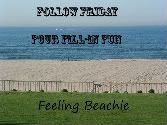 Each week, Hilary listi four statements with a blank for you to fill in on your own blogs. If you want to join the fun and come up with four fill in's of your own, please email them to her at Hilary@feelingbeachie.com. If she uses them, she will add you as co-host to the hop!
This week's statements:


1. How is it __

that I always run out of money a few days before payday

__?
2. When I _

cook

__ I _

wash dishes and clean up as I go

___
3. I am not sure what I like best _

the mountains

___ or _

the coast

_ because _

I find peace when at either place

__
4. I am happiest when I'm _

finished with chores and can work on my art

___