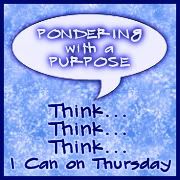 I saw this old knot on a hike through the Olympic forest last summer. The center had rotted and was now the bed for a small garden of ferns.
Then the knots on the tree in the center look like a buxom lady.
In my hippy days I made all kinds of macrame pot hangers and wall hangings, Now today's kids are creating bracelets with this new craft they just discovered--macrame
I have knots in my stomach--I have to go to the doctor this week. I might have a kidney stone (it wouldn't be the first).
Well, it has been fun thinking on this knotty question of knots.