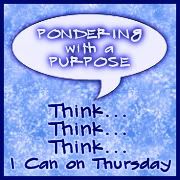 Today's prompt is:
Skirt
I won't skirt the issue, I love skirts. I have a closet full of them. One of my favorite is my denim skirt.
I like to wear it with a white embroidery shirt for dress or a red bandana print top for casual occasions.
I have several long skirts that I also enjoy. One of the reasons that I favor a skirt is that I can get a nice fit. I am slimmer from the waist down so skirts are a good choice.
Then of course, at Christmas time I drag out one of my favorite tree skirts. I have themed trees, so I have one for each theme--most of which I have made. One of my favorites is similar to this. I also have made ones with angels, and cardinals, and snow men.