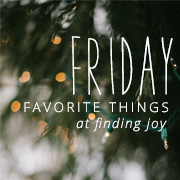 These are a few of my favorite things this week
Last Sunday--Our first 100 degree day
A book I made in a class
The book can either be used for recipes or photos
My beautiful jacaranda tree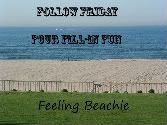 Each week, Hilary lists four statements with a blank to fill in on your own blogs. If you want to join the fun and come up with four fill in's of your own, please email them to her at feelingbeachie@gmail.com. If she uses them, she will add you as co-host to the hop!
This week's statements:
1. Sometimes I wonder __why I haven't remarried ___ yet.
2. I try not to but I get_
emotional
__ very__
easily
__
3. Today I promise that I will __
work
_ until I __
finish the spring cleaning in my dining/kitchen
4. In my dreams I _
am skinny
_ and sometimes __
athletic
_.