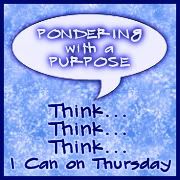 Today's prompt is:
Handel
Who can think of Handel without immediately thinking of that great composition "The Messiah". But
Handel's compositions include 42 operas, 29 oratorios, more than 120 cantatas, trios and duets, numerous arias, chamber music, a large number of ecumenical pieces, odes and serenatas, and 16 organ concerti. His most famous work, the oratorio
Messiah
with its "Hallelujah" chorus. He was
a German-born British
Baroque
composer,
Now, if you want to get a handle on Handel check out some of his works on You Tube.