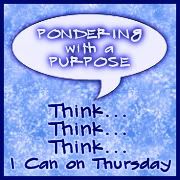 Today's prompt is:
Green
Today green has a totally different meaning than it did when I was a kid. Back then, green was the first hint that spring was coming as delicate green shoots broke through the snow, tiny flowers appearing on green stalks. The hills would put on a verdant shawl and all nature would begin to sing.
Now we see advertisements for green living.

"Going green" means to pursue knowledge and practices that can lead to more environmentally friendly and ecologically responsible decisions and lifestyles, which can help protect the environment and sustain its natural resources for current and future generations.
But no matter what come Sunday, the rivers in many cities will flow green, and we will all celebrate the Irish among us.
Mora na maidine dhuit.
Top of the morning to you.


More-uh nah mod-gin-uh g-wit.
Agus cuid eile an lae dhuit fein.
And the rest of the day to yourself.


Ah-gus quid ella on law g-wit feign