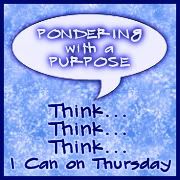 Today's prompt is:
Bill
The first thing that I think of is all those people who want my money. I need to take my car for a check-up, but have been putting it off because it will hurt to pay the bill.
But last night a couple of friends took me out for my birthday, and they paid for my share of the bill, that was cool.
Then I have several friends whose names are Bill. They are good guys. And of course nature favors us with birds with bills.
So their are birds, men, and money requests. My favorite bill is the birds.