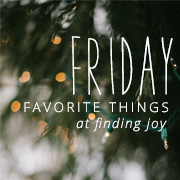 These are the highlights of my week
My Friend's Wedding venue--He was a friend of my son's and spent many a day at my house
Sweet Flower girl
The new man and wife
Wedding party
Cut the cake
Pit B-B-Q afterwards
Red skies that night
Coy pond at my dermatologist's office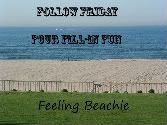 Each week, Hilary lists four statements with a blank to fill in on your own blogs. If you want to join the fun and come up with four fill in's of your own, please email them to her at feelingbeachie@gmail.com. If she uses them, she will add you as co-host to the hop!
This week's statements:
1. My favorite advice to give is _think before you speak___
2. A few years ago I stopped _
working for a living
___
3. The weather around me __
always
__ tends to lend itself to _
dictating my activities
___.
4. 2013 is both _
an anticipated year
_ and _
a year filled with challenges
.