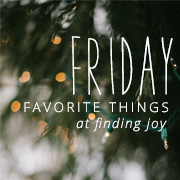 These are a few of my favorite things this week:
Great Grandson (6) lost his first tooth with a little help. He tied string to door and that was the end of it. Sorry the video won't play.


Lettuce wraps at PF Changs
Carmel Mango Chicken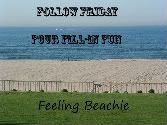 Each week, Hilary lists four statements with a blank to fill in on your own blogs. If you want to join the fun and come up with four fill in's of your own, please email them to her at feelingbeachie@gmail.com. If she uses them, she will add you as co-host to the hop!
This week's statements:


1. Sometimes I _

am so busy

__ I am _

surprised that evening has come

__
2. When I wear _

a dress

__ I feel _

special

___
3. When in doubt, __

stop, think, pray, then do something

__
4. The easiest way to _

fail

_ is to _

never try

.