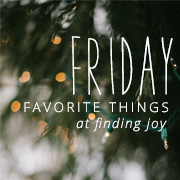 I had a good week. These are some of the highlights--
Goose resting beside Phoenix park lake
Granddaughter loves playing Barbie with me
Cactus forest on way to Prescott
Daughter's pies--Jack-o-lantern became Thanksgiving pie, she picked cherries and apples for the others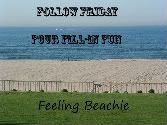 Each week, Hilary lists four statements with a blank to fill in on your own blogs. If you want to join the fun and come up with four fill in's of your own, please email them to her at feelingbeachie@gmail.com. If she uses them, she will add you as co-host to the hop!

This week's statements:
1. I put _Grey Poupon mustard and relish__ on a hot dog
2. when i_go shopping__ I _want to just get in and get out as fast as I can___
3. If my house_sold___then I would be able to_move to Prescott and have an art gallery__
4. If I was getting married tomorrow I would __choose a husband_ differently so we could __live_differently than I do now.
So glad to have Hilary back!