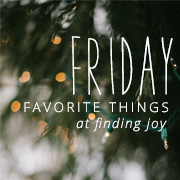 These are a few of my weeks favorite things
Full moon on Oct 30
Halloween Door Wreath--It glows in the dark!
Getting the Pumpkins ready
The sun is set on Halloween Evening
Grandkids ready to go trick or treating
Some of the cute little ones that came by, there were way over 100!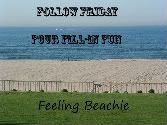 Each week, Hilary lists four statements with a blank to fill in on your own blogs. If you want to join the fun and come up with four fill in's of your own, please email them to her at feelingbeachie@gmail.com. If she uses them, she will add you as co-host to the hop!
This week's statements:
1. Growing up _in the mountains of Wyoming was a wonderful experience; one that taught me independence, creativity, and patience._
2. Wouldn't _
never having to worry about gaining weight
_ be wonderful?
3. If I hadn't _
lived in France
, then I never would have _
appreciated America like I do
.
4. When I __
sleep
_, I like to _
have the overhead fan on even in the winter
_.