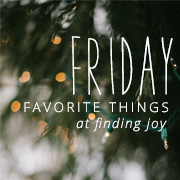 These are a few of my favorite things this week
Watching fireworks from my front yard. The display was staged from the Brewers Spring Training facility, just a few blocks from my home
What a wonderful treat--rain on the 4th of July, and cool temperatures!
I built the two display shelves and put a few of my memory books up. I could really use one more, but that might be too much of a good thing.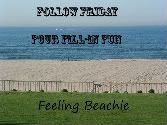 1.

I _always__ wear_shoes so I don't break a toe AGAIN__
2. I have had a lot of _sad days lately. I am finding that I can't save the world, and worse than that, not even my little corner of if. I know that I have to back off and let people make their own mistakes, but you know that is so hard!__
3. Public speaking makes me_anxious until I get to the podium, and then I enjoy it.
4. My car always has_plenty of gas_because_I think of the tank half empty rather than half full.