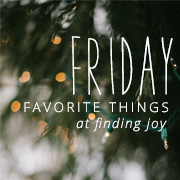 These are a few of my favorite things this week
My Oregon Great grandkids came for a visit
They don't know what to think of my grandson who lives with me
Posing with their Auntie--my Prescott daughter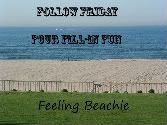 Each week, Hilary at Feeling Beachie lists four statements with a blank for you to fill in on your own blogs. If you want to join the fun and come up with four fill in's of your own, please email them to her at feelingbeachie@gmail.com. If she uses them, she will add you as co-host to the hop!
This week's statements:
1.

I always forget_

to eat my meals on time. I get so involved with projects or chores, before I know it, it is bedtime

.__
2.

I never

_start my car_

without

_first fastening my seat belt.

__
3. Recently I started to _

write down everything I eat

_, and it has helped

tremendously

! I find it easier to avoid the little extras that you don't even think about.
4. If I had to find a date, the last place I would look for one is _
in a bar
_.
I ain't easy and I ain't cheap.