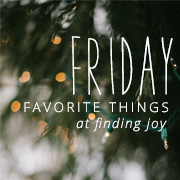 These are a few of my favorite things this week
Bird on a wire
Biscuit "Say what?" (Love that wrinkled brow)
That is aloe vera on the left-best medicine for burns.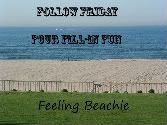 Each week, Hilary at Feeling Beachie lists four statements with a blank for you to fill in on your own blogs. If you want to join the fun and come up with four fill in's of your own, please email them to her at feelingbeachie@gmail.com. If she uses them, she will add you as co-host to the hop!
1. I never_
eat
_in
bed. Don't you just hate those scratchy crumbs?
2. I am not a _
person who is late
__.
If I am on time, I am late.
3. I think _
most TV comedies
_ are really weird
4. Sometimes when I _
scratch
_ I always wonder if people are _
looking
.
Be sure to check out the giveaway that Traci at York Mountain Primatives is having. Great prim items.