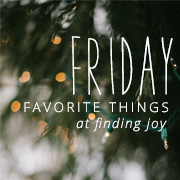 These are are few of the highlights of my week
Book I made in class taught by Debby Schuh
Granddaughter's dance recital practice
Granddaughter's first pair of cowboy boots!
Same grand's introduction to a horse
Red neck b-b-q
Littlest grand all decorated for Christmas--I think those were supposed to go on the tree.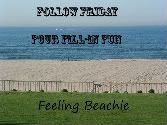 Each week, Hilary lists four statements with a blank to fill in on your own blogs. If you want to join the fun and come up with four fill in's of your own, please email them to her at feelingbeachie@gmail.com. If she uses them, she will add you as co-host to the hop!
This week's statements:
1. _Early__in the _morning__ is the _best time of day__
2. _Happiness_is my_goal.
3. I like to think _I am only 40_; but I know _that is just a dream, even though I feel that way most of the time_.
4. If I just __could organize my time better_, then I could _complete some of the things on my to do list._
.