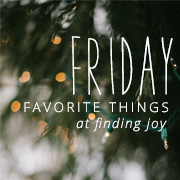 These are a few of my favorite things this week
Prescott Bluegrass Festival--perfect day, warm with a slight breeze
Virtual Strangers perform
Festival food, something for everyone
Daughter and littlest great granddaughter--She didn't want anyone touching her flower balloon
Prescott courthouse square--horses both live and statues.
Legos are now for girls--Playing dollhouse with granddaughter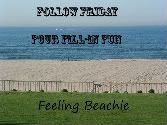 1.
_Our puppies _makes me laugh. They just discovered how much fun it is to tear up a roll of toilet paper. They are so proud of themselves.
2.
S
ometimes_looking at old pictures
_makes me sad
Annie Marie Boles--my grandmother (Daddy's mom). I never met her, but she was a good influence on my daddy. She was a granddaughter 19 generations back of Robert (Stuart) king of Scotland
3.
My _granddaughter (son's daughter)__ looks _like a model even__ after _a busy day__
4.
When I hear _political commercials__ I _want to throw up (sorry!), and its only June.__