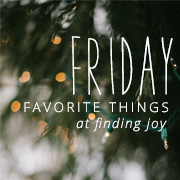 These are a few of my favorite things this week
Dinner with my son's family and friends--grandson at end of table, granddaughter next to me, DIL across from me.
On a hot June 22nd a few years back, actually 44 years ago, I had a sweet, independent little girl. She has always kept me real.
She is a talented computer programmer, whose motto seems to be "get er done"
She took me on an Alaskan cruise--this is the ships lounge.
She got married at sunset on Kauai (Hawaii) last year--she took the whole family.
She is spontaneous. So happy birthday, sweet, independent, opinionated daughter.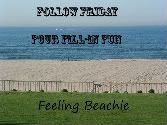 1. I love a _quiet day so I can work on my art__
2. If I could _vac
ation
_ anywhere I would _
love to go to Australia
_
Near Trinidad, Colorado
3. When I grow up, I want to _
be a rock star, actually I would love to live in the mountains_
4. The best _advice_I ever _had was to be true to yourself and to God_