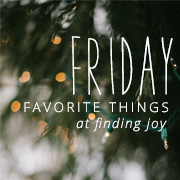 Some of my favorite things this week
Going into my doctor's office for post-op visit, no more visits for a month. Yeah!
Amazing St Joseph's Hospital where they took care of my grandson. Monday he went in for outpatient surgery on his face. He is so ready to get in the car and come home.
Taking a vote for membership
Lifting their face to the warm sunshine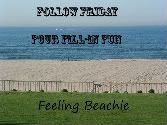 This week's statements:
1. I used to enjoy
working
but now I don't really anymore except for when
I am broke
2. My first job was
as a nanny when I way 13.
3. I am a bit obsessed
with rearranging my studio
at the moment
4. If I don't have my
fan on
at night, I don't sleep well.
I also like to have a nice comforter to snuggle under.